Srijan Pal Singh – Mentor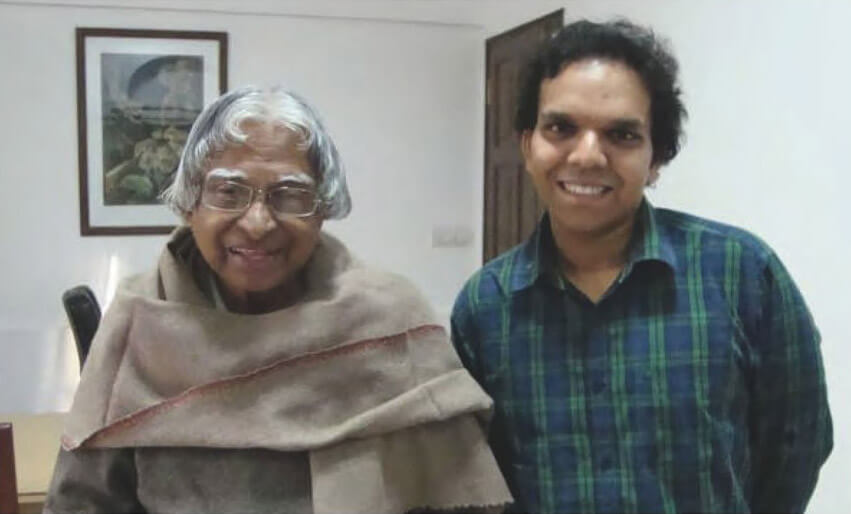 Srijan Pal Singh is an Indian author, public speaker, social entrepreneur, activist and a leader. He was an advisor to Dr. A.P.J. Abdul Kalam. He was also instrumental in starting a youth movement with Dr. Kalam called 'What Can I Give Mission' which reached a network of over 500000 volunteers from across India both rural and urban who are working towards a clean green and corruption free India. He is an IIM Graduate and co-authored 3 books with Dr. Kalam.
Yuva Unstoppable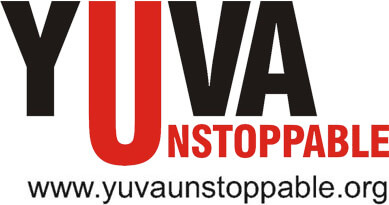 Yuva Unstoppable is India's premier youth movement which has mobilized over 120,000 volunteers to benefit over 240,000 underprivileged children across 30 cities of India started by Amitabh Shah in 2005.